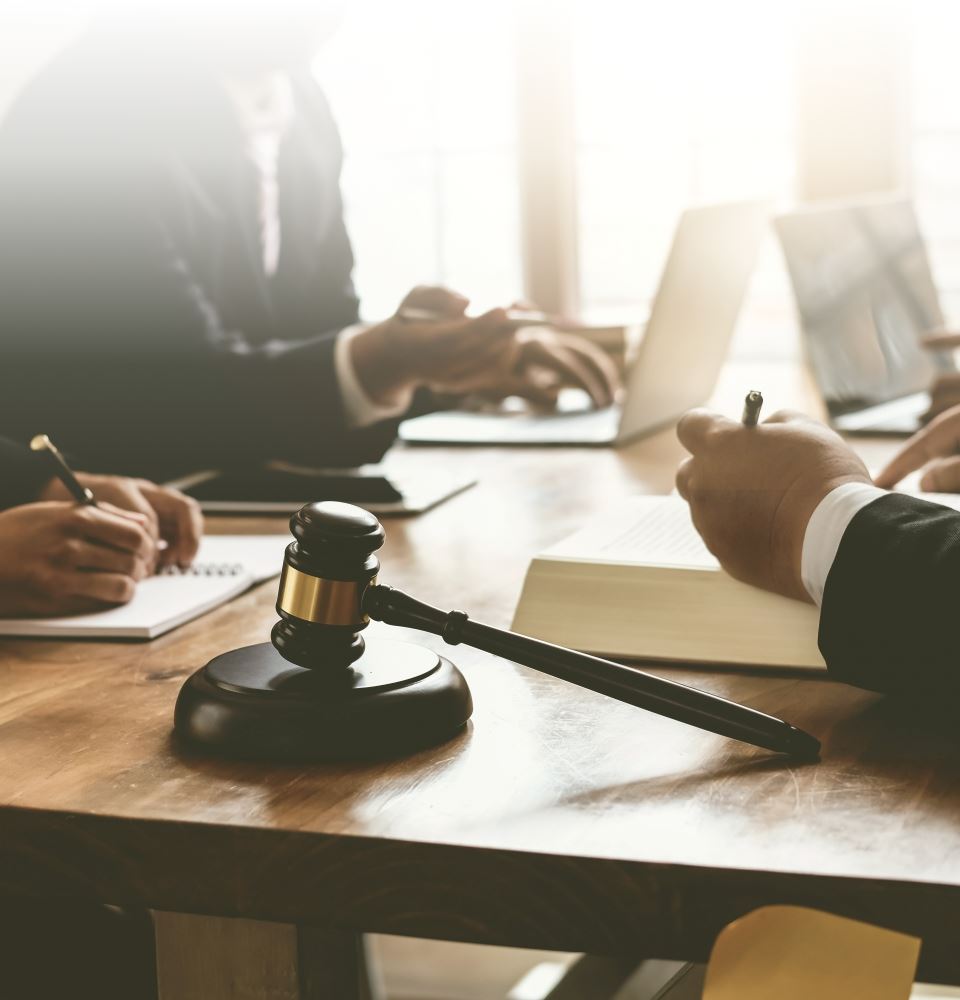 Don't let the past dictate your future Today Is Your Fresh Start
Worcester Bankruptcy Attorney
Debt Solutions for the State of Massachusetts
For more than 20 years, I have made it my mission to help individuals, families, and small businesses work to eliminate debt and achieve a fresh start. Over the course of my legal career, I have successfully handled more than 5,000 cases in Worcester County and beyond.
Armed with this experience and in-depth knowledge of federal bankruptcy law, I am prepared to help you fully understand your options for debt relief. Bankruptcy is a valuable tool for those facing immense, crippling debt.
I can help you:
I understand just how stressful it can be to face relentless collection activity and seemingly insurmountable debt. Morrison & Associates is here to help you regain confidence and control over your finances during this difficult time.
To speak to an experienced bankruptcy attorney in Worcester, please call my law office at (508) 928-3038 or submit an online contact form.
Start Your Journey to Debt-Free Living
Client Testimonials
"Troy Morrison is the Best!! I was in way over my head!! After the 1st call with him I knew I was in good hands! He worked hard on a plan to get me back on track. Thank you for everything!!
"

Joe B.

"Troy is a very knowledgeable and helpful counsel. He worked patiently with me under very difficult circumstances. He was responsive to my questions. He listened!"

David S.

"Attorney Morrison's court petition and legal actions were wise, punctual, and all-out, along with his readiness to respond to my concerns."

Helga K.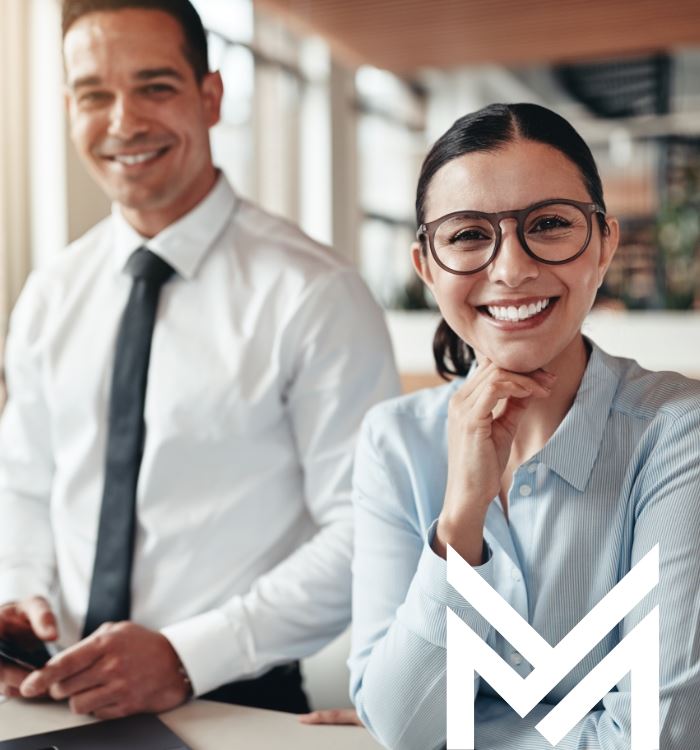 Your Dedicated & Trusted Bankruptcy Attorney
At Morrison & Associates, clients receive compassionate, personalized legal services. As your bankruptcy attorney, I will work directly with you throughout the legal process.
You will never be passed off to a paralegal or junior staff member. Instead, your case will be treated with the care and attention you can only find at a boutique law firm.
Throughout my years of experience handling thousands of bankruptcy cases, I have learned that no two cases are alike. Because of this, my firm does not offer a one-size-fits-all solution.
I can help you find innovative debt relief strategies that meet your needs and the needs of your family. I am prepared to counsel you on your options, assist you with filing for bankruptcy, and working to put a stop to harassment from debt collectors the moment you reach out to my firm.
Morrison & Associates can help you reclaim your financial future. Give us a call at (508) 928-3038 or contact us online to get started today.
Why Choose Morrison & Associates?
Weekend and Evening Availability

5000+ Cases Successfully Settled

More than 20 Years of Experience

FREE Initial Consultations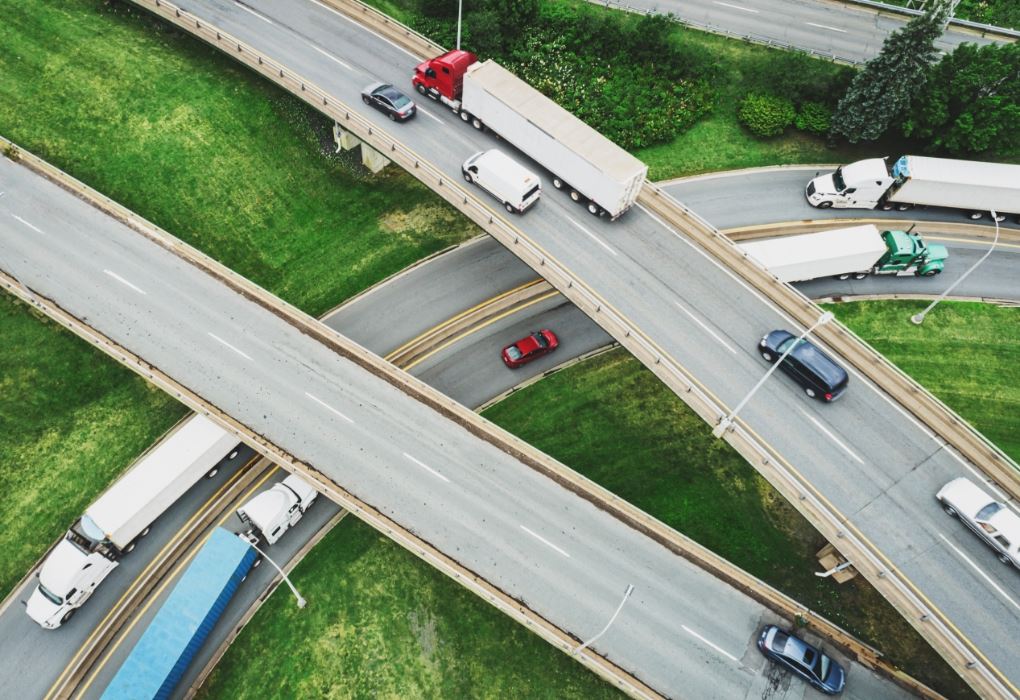 A Word from Troy Morrison
"I am a committed and experienced lawyer who takes responsibilities seriously, knowing that the results I achieve for my client will have a lasting impact on their lives."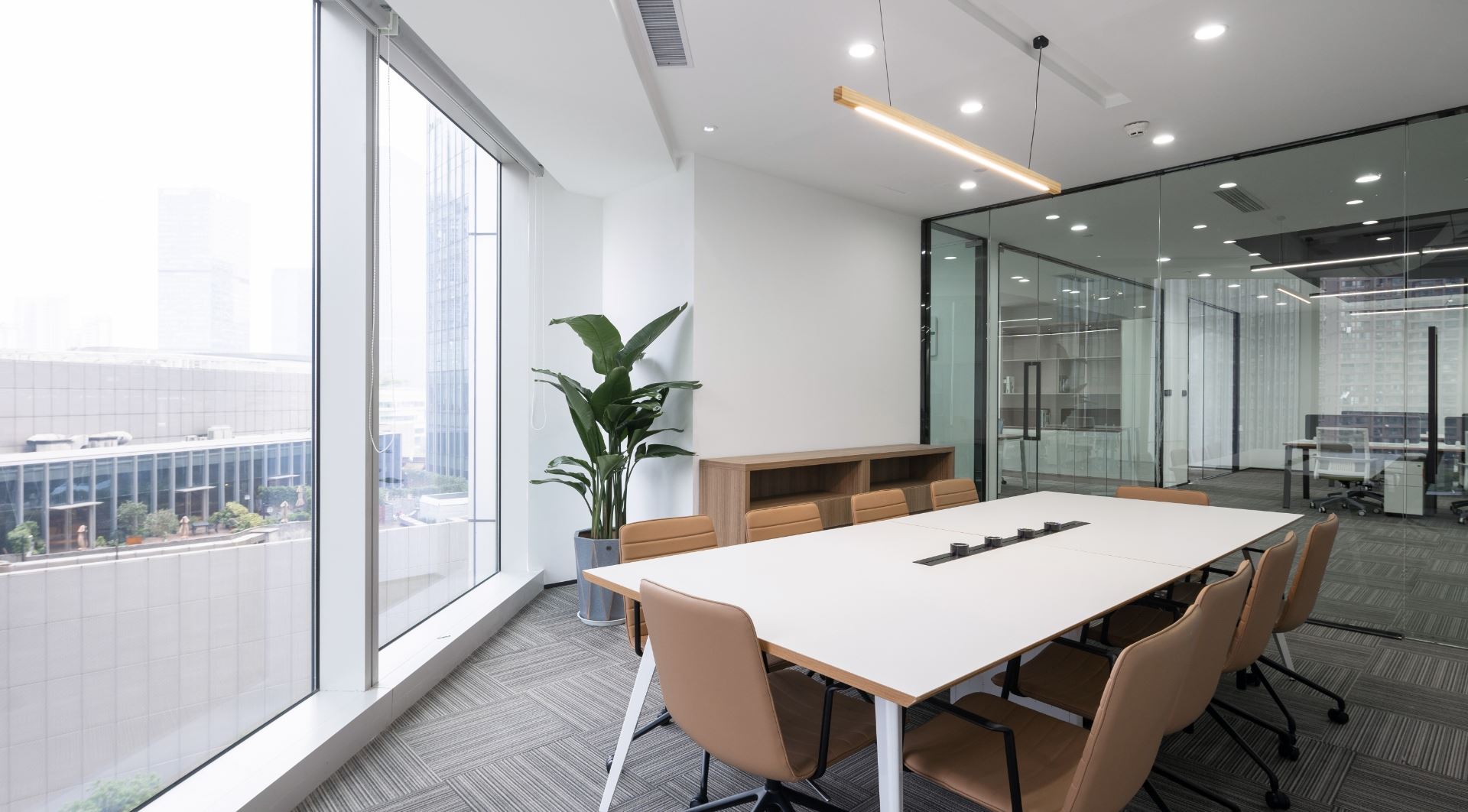 Proudly Serving Worcester & all of Massachusetts