Worcester Automatic Stay Lawyers
Get Immediate Relief from Bankruptcy Lawyer Troy Morrison
For more than two decades, Morrison & Associates, PC has been a guiding light for individuals and businesses navigating the complexities of bankruptcy in Worcester, MA. When you enlist our support, you gain access to a seasoned bankruptcy attorney who specializes in delivering immediate debt relief solutions.
We'll meticulously evaluate your financial landscape, offering tailored guidance to chart the optimal course for your unique circumstances. Rest assured, we are here to shield your assets from the perils of foreclosure, wage garnishment, repossession, and more.
Free Initial Consultation! Call (508) 928-3038 or contact Morrison & Associates, PC online to learn more about bankruptcy and the automatic stay. We have offices in Worcester, South Easton, and Springfield.
How Does the Automatic Stay Work?
The moment you initiate bankruptcy proceedings, the automatic stay springs into action. It's a legal injunction that swiftly bars your creditors from pursuing any actions against you, whether it's foreclosure, repossession, or garnishment.
Under this protective veil, you gain a crucial window of opportunity to structure a comprehensive debt repayment strategy. Collaborating closely with your adept bankruptcy attorney, you'll devise a method to satisfy your creditors. Once your plan secures court approval, the automatic stay remains steadfast, shielding you from creditor actions until your debts are entirely settled.
What Bankruptcy Option Is Right for Me?
You have various alternatives when it comes to filing for bankruptcy. Which one you choose will be determined by your unique circumstances. When you seek our assistance, we will assist you in determining which bankruptcy option is best for you.
Among the most popular bankruptcy possibilities are:
Chapter 7 - If you are unable to repay your obligations, filing for Chapter 7 bankruptcy can halt collection efforts and provide you with a fresh start. Because your non-exempt assets will be liquidated to repay your creditors, Chapter 7 is also known as liquidation bankruptcy.
Chapter 13 - If you have the ability to pay back your debts, filing for Chapter 13 bankruptcy can help you create a repayment plan that lasts between 3 and 5 years. You will pay back your creditors through a monthly payment plan that is determined by your income.
Debt settlement - If you are struggling to pay back your debts, we can negotiate a lump-sum payment with your creditors to pay back a portion of your debt. This option is often more affordable than filing for bankruptcy.
The benefits of bankruptcy can last long after your case is over. When you file for bankruptcy, you will be able to repair your credit and gain access to debt relief. With a clean financial slate, you will be in a better position to build a brighter future.
Get Immediate Relief from Our Worcester Bankruptcy Attorneys
Filing for bankruptcy may be a stressful and perplexing experience. We are here at Site:BusinessName to help you achieve quick debt relief. Our Worcester automatic stay attorneys have assisted several individuals and businesses in filing for bankruptcy. We will assist you in protecting your property against foreclosure, wage garnishment, repossession, and other threats.
Call (508) 928-3038 to learn more about filing for bankruptcy in Massachusetts.
As your dedicated bankruptcy attorney, I can assist you with: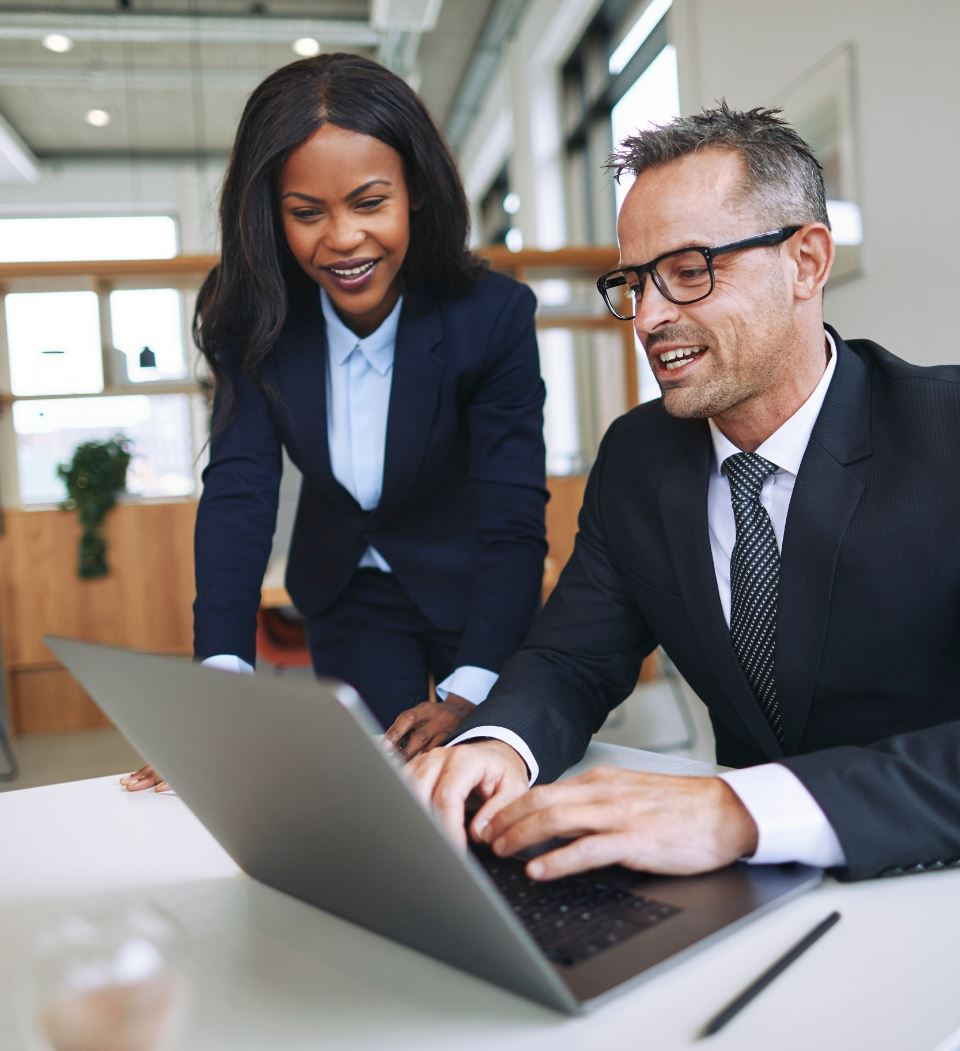 Start Your Journey to Debt-Free Living
Client Testimonials
"Attorney Morrison's court petition and legal actions were wise, punctual, and all-out, along with his readiness to respond to my concerns."

Helga K.

"Troy Morrison made this process very easy and extremely fast"

Margarita C

Knowledgeable, helpful, and always quick to respond!

Brittany Guntor
Free initial Consultations Available
Get Relief Today
Whether you have questions or you're ready to get started, our legal team is ready to help. Complete our form below or call us at (508) 928-3038.