Worcester Bankruptcy Lawyer
Understand Your Debt Relief Options: Call (508) 928-3038
Debt often accumulates due to factors outside of your control. An unexpected accident lands you in the emergency room. Your spouse unexpected loses their job. A drawn-out divorce leads to considerable court costs and attorney fees. Even the day-to-day cost of living may cause debt to accumulate over time.
---
Contact Morrison & Associates today at (508) 928-3038 to schedule your initial consultation with one of our bankruptcy lawyers.
---
If you are facing a large amount of debt, you have options to achieve financial freedom. Bankruptcy is a federally protected tool allowing individuals and businesses to eliminate or repay debts over a period of time. There are several different types of bankruptcy, each with different eligibility requirements and each with their own pros and cons.
Why Call My Bankruptcy Law Firm?
$0 Down to File
Free Consultation to Discuss Your Options
Backed by 20+ Years' Experience
5,000+ Cases Successfully Handled
Evening & Weekend Appointments Available
As a Worcester bankruptcy lawyer with decades of experience, I am prepared to help you navigate the legal process. I can assist you every step of the way, from determining which type of bankruptcy is most beneficial for your unique situation to attending debt counseling sessions.
Bankruptcy Cases I Handle
Morrison & Associates is proud to assist clients throughout the state of Massachusetts with a wide variety of bankruptcy and debt relief issues.
As your dedicated bankruptcy attorney, I can assist you with: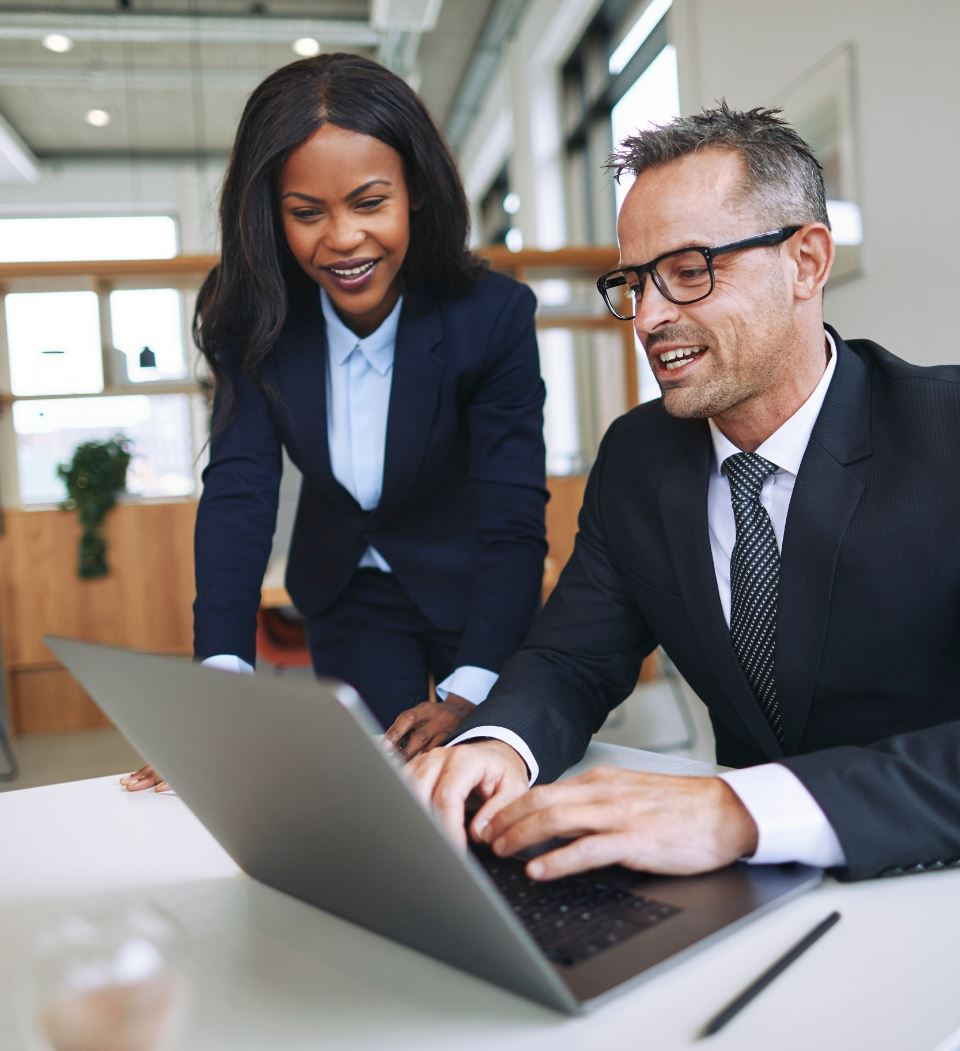 Contact Morrison & Associates Today
I have handled all types of complex and difficult bankruptcy cases and, in every case, I work to provide my clients with the care, compassion, and qualified legal counsel they deserve. The bankruptcy process can seem daunting and, for many, filing for bankruptcy still has certain negative connotations. However, taking advantage of your right to debt relief can provide you with the ability to regain control of your finances and move forward with your life.
Start Your Journey to Debt-Free Living
Client Testimonials
Knowledgeable, helpful, and always quick to respond!

Brittany Guntor

"His wealth of experience certainly paid off as the process could not have gone any better than it did. Troy's quick responses to my questions were very much appreciated along the way. I cannot recommend Troy high enough."

JL

Person at my side through entire process.

Daniel G.
Free initial Consultations Available
Get Relief Today
Whether you have questions or you're ready to get started, our legal team is ready to help. Complete our form below or call us at (508) 928-3038.