Bankruptcy Services in Worcester, MA
Understand Your Debt Relief Options: Call
(508) 928-3038
Debt often accumulates due to factors outside of your control. An unexpected accident lands you in the emergency room. Your spouse unexpected loses their job. A drawn-out divorce leads to considerable court costs and attorney fees. Even the day-to-day cost of living may cause debt to accumulate over time. Morrison & Associates is proud to assist clients throughout the state of Massachusetts with a wide variety of bankruptcy and debt relief issues.
---
Contact Morrison & Associates at (508) 928-3038 to schedule your free initial consultation with one of our bankruptcy lawyers.
---
If you are facing a large amount of debt, you have options to achieve financial freedom. Bankruptcy is a federally protected tool allowing individuals and businesses to eliminate or repay debts over a period of time. There are several different types of bankruptcy, each with different eligibility requirements and each with their own pros and cons.
What Happens When You File for Bankruptcy?
Once you have filed bankruptcy, your creditors are blocked from trying to collect on any debts, also known as an automatic stay. This includes the prevention of wage garnishment, taking money from your bank accounts, or trying to obtain any of your other assets.
What happens to your home, car, or other assets is dependent upon whether you file Chapter 7 or Chapter 13 bankruptcy. In a Chapter 7 bankruptcy, you will typically have to liquidate some of your assets in order to pay off your debts; however, certain assets like your home are typically exempt. When filing Chapter 13 bankruptcy you do not have to worry about selling anything off, but instead your debts are organized into a form of payment plan for you to pay off over the course of what is typically three to five years.
Below is an overview of what happens if you file for bankruptcy:
Automatic stay: Once you file for bankruptcy, an automatic stay goes into effect. This stay provides immediate relief by halting all collection actions from creditors, including lawsuits, foreclosure, repossession, and wage garnishment. It offers you a breathing space to assess your financial situation and work towards resolving your debts.
Court-appointed trustee: In both Chapter 7 and Chapter 13 bankruptcy cases, a court-appointed trustee is assigned to oversee your case. The trustee's role is to review your financial records, verify the accuracy of your bankruptcy documents, and facilitate the distribution of assets or repayment plan in Chapter 13 cases.
Credit counseling requirement: Prior to filing for bankruptcy, you are required to complete credit counseling from an approved agency. This counseling session helps you understand your financial situation, explore alternatives to bankruptcy, and provides essential education on managing your finances.
Meeting of creditors: Shortly after filing, you will attend a meeting of creditors, also known as a 341 meeting. This meeting allows the trustee and creditors to ask you questions about your financial affairs, assets, and liabilities. However, creditors rarely attend these meetings, and they are typically relatively straightforward.
Chapter 7 or Chapter 13 process: Depending on your eligibility and financial goals, you will either proceed with Chapter 7 or Chapter 13 bankruptcy.
Chapter 7: In Chapter 7, your non-exempt assets may be liquidated to repay your creditors. However, many assets are protected by exemptions, allowing you to retain them. Most unsecured debts, such as credit card debt and medical bills, are typically discharged within a few months, providing you with a fresh start.
Chapter 13: In Chapter 13, you propose a repayment plan to repay a portion of your debts over three to five years. This plan is based on your income and expenses, and it allows you to catch up on missed mortgage or car loan payments while retaining your assets.
Debt discharge: Upon successful completion of your bankruptcy case, you may receive a discharge of your remaining eligible debts. This means that you are no longer legally obligated to repay those debts, offering you a fresh financial start.
Not sure how to begin the bankruptcy process or have questions about the best course of action for you? Our Worcester bankruptcy lawyer can help you determine which form of bankruptcy is best for your unique situation or if another alternative debt relief solution is more appropriate.
Why Call My Bankruptcy Law Firm?
$0 Down to File
Free Consultation to Discuss Your Options
Backed by 20+ Years' Experience
5,000+ Cases Successfully Handled
Evening & Weekend Appointments Available
When considering bankruptcy in Massachusetts, it's essential to consult with an experienced bankruptcy attorney. As a Worcester bankruptcy lawyer with decades of experience, I am prepared to help you navigate the legal process. I can assist you every step of the way, from determining which type of bankruptcy is most beneficial for your unique situation to attending debt counseling sessions.
At Morrison & Associates, PC, we offer a free initial consultation to discuss your situation and explore your options. With over 20 years of experience and having handled more than 5,000 cases, we are dedicated to providing personalized guidance and comprehensive representation. Our weekend and evening availability ensures convenience, and we are committed to helping you navigate the bankruptcy process with professionalism and compassion.
As your dedicated bankruptcy attorney, I can assist you with: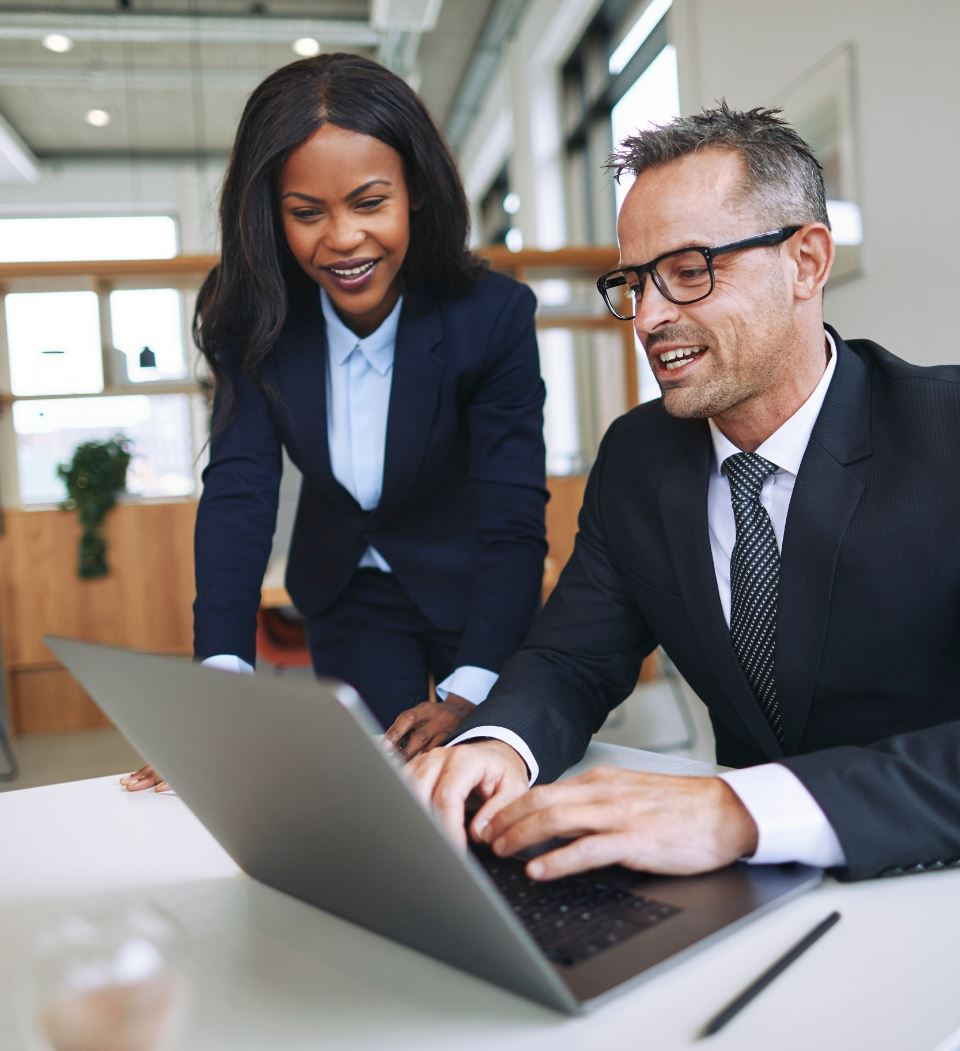 Contact Morrison & Associates Today
I have handled all types of complex and difficult bankruptcy cases and, in every case, I work to provide my clients with the care, compassion, and qualified legal counsel they deserve. The bankruptcy process can seem daunting and, for many, filing for bankruptcy still has certain negative connotations. However, taking advantage of your right to debt relief can provide you with the ability to regain control of your finances and move forward with your life.
Start Your Journey to Debt-Free Living
Client Testimonials
"Troy Morrison is the Best!! I was in way over my head!! After the 1st call with him I knew I was in good hands! He worked hard on a plan to get me back on track. Thank you for everything!!
"

Joe B.

"Troy is a very knowledgeable and helpful counsel. He worked patiently with me under very difficult circumstances. He was responsive to my questions. He listened!"

David S.

"Attorney Morrison's court petition and legal actions were wise, punctual, and all-out, along with his readiness to respond to my concerns."

Helga K.
Free initial Consultations Available
Get Relief Today
Whether you have questions or you're ready to get started, our legal team is ready to help. Complete our form below or call us at (508) 928-3038.